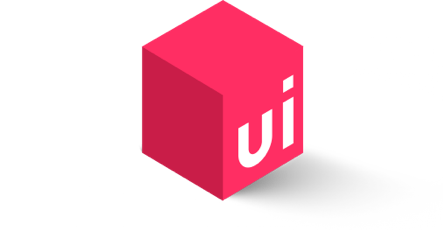 Welcome to UIBundle,
where Design Matters
UIBundle.com is the No. 1 place where you will find best free design resources. Accelerate your projects with ready-to-use free resources made by talented designers from around the world.
We help creators from around the world to present and share their creative ideas. We want to help them get better exposure by our tools and channels. We are building the platform where people will have faster and easier access to free ready-to-use design resources - at the same time grow and support the design community.
Contact
If you have any questions, contact us using our
contact form
Branding
Use our
Media Kit
if you want to write about us
Weekly FREE Design Resources Straight To Your Inbox