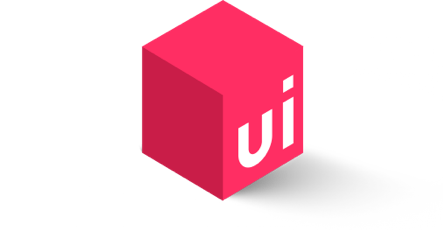 Welcome to UIBundle,
where Design Matters
UIBundle.com: your source for top design resources from independent creators worldwide. Bring your projects to life with our ready-to-use assets!
Unleash your creativity with our platform! Our tools and channels provide better exposure for creators worldwide. With easy access to both free and premium ready-to-use design resources, join our growing community and support the world of design.
Contact
If you have any questions, contact us using our
contact form
Branding
Use our
Media Kit
if you want to write about us
Weekly Design Resources Straight To Your Inbox