Why Choose UIBundle?
Our platform was designed to help you succeed, no matter your skill or experience level. Whether you're just a student, an experienced freelancer, or an entrepreneur, you can:
Here's our growing list of brand partners












Let's Work Together to Make Your Workflow Better, Choose Your Perfect UI Design Partner
Testimonials
Nothing but good news! See below what our members are saying about our Unlimited Membership.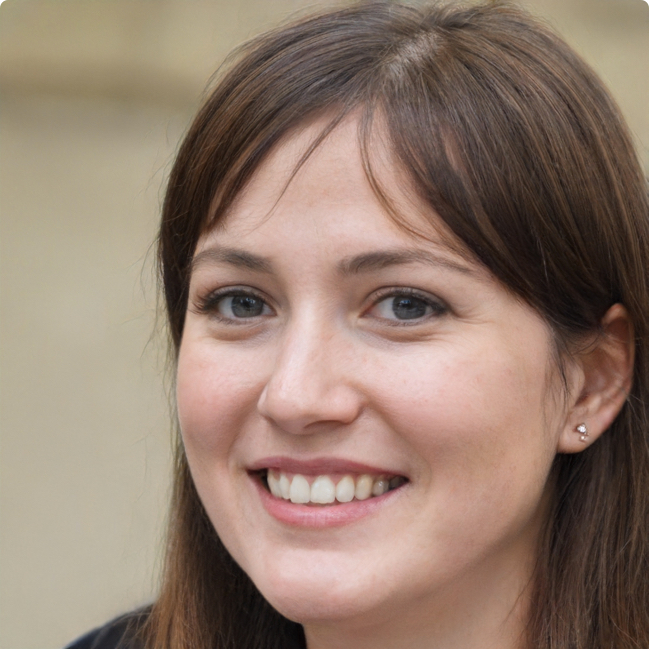 "Buy.Design is my best productivity partner! I've never been able to juggle so many projects at once. My billables have never been higher too!"
"I love how easy it is to use. I have no real training in interface design, but I was able to find the perfect resources and set-up my website immediately. Saved me from having to hire a designer!"
"Our marketing materials have never looked so good. And it cost way less than what it used to. Now, all the other teams use it as well."
"UIBundle is a real life-saver. I'm not a good illustrator at all, so this site is perfect for me. I wouldn't have passed my UI design classes without it."
"In our business, great first impressions are everything. Buy.Design saves us a lot of time and money in the design of our collaterals, which helps us maintain our reputation as a top-notch PR firm."
"When you have as many projects as I do, you can get stuck creatively sometimes. Buy.Design's huge collection of assets keeps me inspired, while also letting me meet my tightest deadlines. I honestly can't work without it now."
"Best business decision I ever made. I no longer have to put up with unreliable freelancers, I can just create beautiful layouts myself. And it took me just a few weeks to learn how to do so!"
"I tried UIBundle just so I can have better-looking modules to show my students. The response has been great so far. I always get so many compliments on how nice my presentations look."
"We always have trouble with the extra work that comes in at certain months of the year. Thankfully, Buy.Design saves us so much time that we don't have to put in overtime during peak seasons anymore. It's our best productivity tool!"
"Like most freelancers, I try to accept as many jobs as I can. Buy.Design lets me take on multiple projects without compromising quality. Now, I earn more while working less hours. I recommend it to all UI/UX freelancers!"
"Our magazine is pretty young, so we can't afford a full-time designer yet. Great thing I found Buy.Design, as it was exactly the creative workaround we needed. And I was right: we never worried about a deadline again."
"I'm no longer scared of overly demanding clients, because I have a huge library of high-quality assets available to me at all times. Buy.Design lets me work smart, so I'm making a lot more than I used to. Thank you guys so much!"
Want to share your success story or leave a review?
We'd love to hear it! Your experiences inspire us to keep improving UIBundle and Buy.Design.
Just use our contact form to let us know.
Leave a review
Let's Work Together to Make Your Workflow Better, Choose Your Perfect UI Design Partner
Weekly FREE Design Resources Straight To Your Inbox